Assalamualaikum w.b.t.
Let's jump to the point (`_`)
Kepada semua pembaca blog Along25 khususnya & semua rakyat Malaysia amnya (ayat speech. speechless tak korang baca? hehehe), saya ucapkan Selamat Tahun Baru Cina 2013.
Semoga kehidupan kita ke arah yang lebih baik di tahun Ular ni. Walaupun saya sedey skit sebab ular suka makan katak (#_#)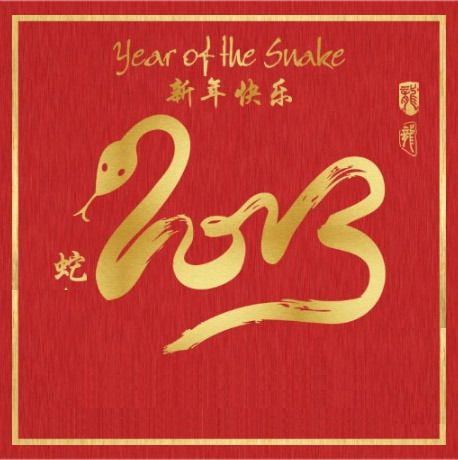 Ular menyusur akar, tak akan hilang biasanya!

Webbek:

Talent is God given. Be humble. Fame is man-given. Be grateful. Conceit is self-given. Be careful.

~John Wooden.